Building diabetes-free healthy communities
First Nations individuals living on-reserve affected (Type 1 & 2)
First Nations individuals living off-reserve affected (Type 1 & 2)
Gifts from our Relations
---
The National Indigenous Diabetes Association (NIDA) presents this resource booklet entitled "Gifts from our Relations", which consists of commonly consumed traditional foods (plants/animals) that are Indigenous to our lands.

Bison
Leaner then other red meats
Fish
High in protein and low in saturated fat
Wild Rice
Healthy carbohydrate that is higher in protein
The Caroline Daigneault Diabetes Shkaabe Award
---
The National Indigenous Diabetes Association is eternally grateful to Caroline for her contributions to our organization. Caroline shared her knowledge and wisdom with respect, love, and kindness. Caroline volunteered her time in her community to bring Elders and others together to share about their experiences with diabetes and to help people on their journeys.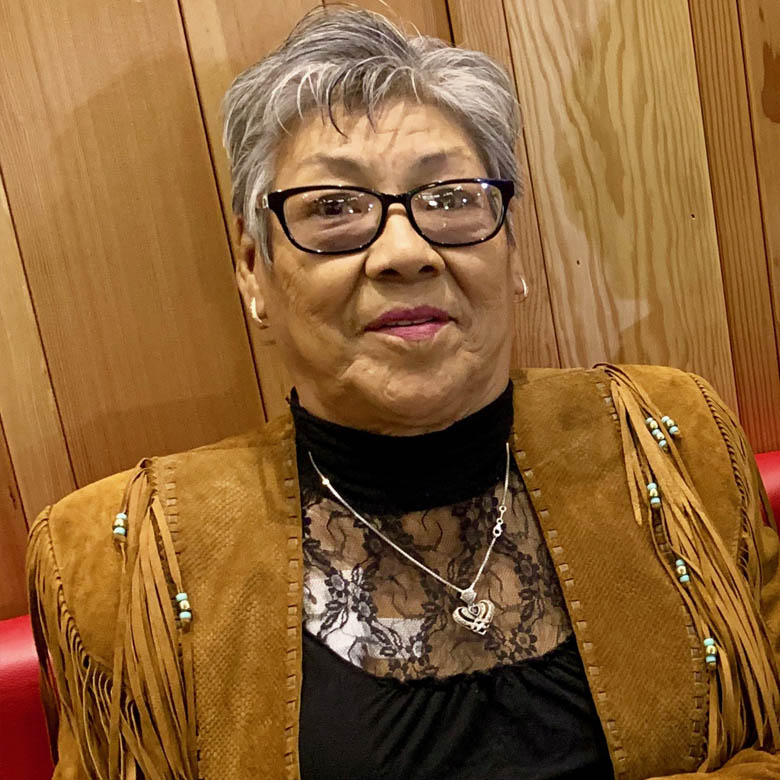 Caroline Daigneault
Elder & Grandmother