Indigenous Community of Practice
Canada's Tobacco Strategy
First Nations adults living on-reserve and in northern First Nations communities smoke daily or occasionally
Inuit adults are daily or occasional smokers.
Health Canada is concerned about the high rates of smoking within Aboriginal communities. It is working with First Nations and Inuit partners to take steps to reduce smoking and increase smoke-free environments to support healthy First Nations and Inuit individuals, families and communities.
The current Federal Tobacco Control Strategy includes $22 million (2012-2017) for a First Nations and Inuit Component. This component supports First Nations and Inuit communities in implementing evidence-based tobacco control strategies.
NADA coordinates a Community of Practice for the Project Coordinators of the FNI-FTCS.
NADA's primary goal was to assist the FNI-FTCS recipients and their respective communities to achieve project objectives focused on four (4) key indicators and enhance co-learning and knowledge exchange.
The approach to comprehensive tobacco control is organized around four key intervention pillars of; leadership, health promotion, smoking cessation, and research and evaluation. Accordingly, the FNI-FTCS has adopted four related key success indicators, as follows:
An increase in the percentage of smoke-free spaces in their communities
An increase in the number and type of smoking-related resolutions and policies that are in place
A decrease in the percentage of daily smokers in comparison to initial baselines
The development of promising practices, both new and existing, that can be shared with other communities
The major objectives of the FNI-FTCS Community of Practice conference were to provide a host site that would augment learning and knowledge exchange opportunities. Plus, participants were encouraged to share relevant resources, promising practices/strategies around a continuum of tobacco control and prevention modules.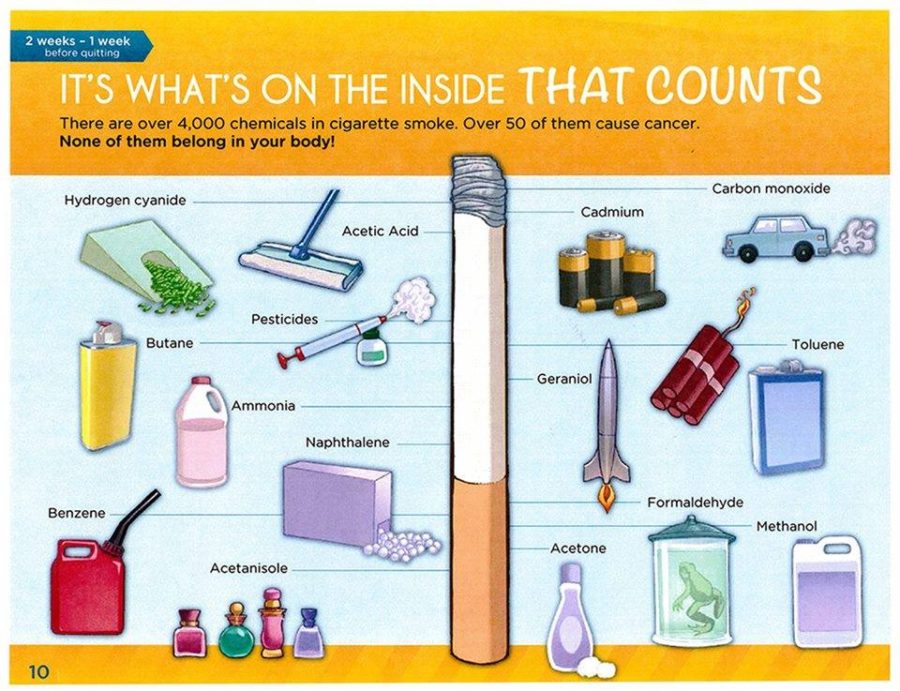 Related Information
Projects
Nunavut
British Columbia
Alberta
Saskatchewan
Manitoba
Ontario
Quebec
Atlantic Region
News (provided by Rob Cunningham):
Get Involved
The proceeds from the membership fees and donations go towards funding activities and projects.