Fall 2022
National Indigenous Diabetes Association Newsletter
Executive Director Message
Happy Harvest from the National Indigenous Diabetes Association Board of Directors and staff!
As you may have noticed, things look a little different at the National Indigenous Diabetes Association (NIDA). At the beginning of October, I joined the team as the new Executive Director, and I would like to take this opportunity to introduce myself. My name is Céleste Thériault and I am a proud Métis woman from Winnipeg, Manitoba. I was born and raised here in the Red River Valley. I am excited to work alongside my colleagues and great volunteer board members. I look forward to continuing the great projects at NIDA.
We are slowly picking up the pace after some time of transition. We are excited to continue the projects that were started at the beginning of the fiscal year which includes creating and finishing some resource projects. We are also collaborating with new partners on new projects. More information on the projects that are being undertaken will be shared in the Winter Newsletter. Keep an eye out for information, save the dates, and other exciting news!
We are excited to announce that our friends at Indigenous Diabetes Health Circle (IDHC) celebrate their 25 years! We will be joining them and actively participating in their virtual conference "Celebrating 25 Years of IDHC: Honouring Traditional Knowledge and Research – The Journey to Diabetes Wellness". Congratulations to the team at IDHC on this significant milestone!
We would like to sincerely thank our contributors Barbara MacDonald, Rebecca Sovdi and Jessica Guss t'łisala from IDEA Diabetes, Brina Gervais and Stu Slayen on behalf of SciMar, Jeff LaPlante at Lawson Foundation, Karen Graham at Diabetes Books, and Rachel Dickens from Nuu-chah-nulth Tribal Council for the submissions in this newsletter.
The NIDA Board of Directors and staff would like to thank Jeff LaPlante, outgoing NIDA Executive Director, for his leadership as he moves on to new opportunities. We wish him all the best!
Lastly, my warmest gratitude and thank you to our Board of Directors who have worked tirelessly over the summer months to ensure the success of the organization. Furthermore, we would like to thank Sylvia Sentner, Administrative Coordinator at NIDA, who supported the organization during this transition. A sincere thank you!
All my relations,
Celeste Theriault Executive Director
Welcome Céleste Thériault
---
Celeste Theriault is a community leader, advocate and forever learner. Her background is in Business Administration and Project Management. She grounds her work in doing what is best for the greater good of community.
Her experience lies in primary care working as a project manager. Through that, she found a true passion for working in the health-related field and has always wanted to connect her work to her roots and community. While she is not a lived experience person with diabetes, diabetes affects many of her family members and it is close to her heart. Celeste wants to inspire hope for the future for many First Nation, Inuit, and Métis communities on their pathway to wellness through self-advocacy and empowerment. She is happy to continue the great work at NIDA and is eager to learn from many throughout her journey.
Celeste is a member of the Red River Métis Nation. She grew up, lives, and works in Winnipeg, Manitoba on Treaty 1 Territory. Her pronouns are she/her. Outside of work, Celeste can be found adventuring with her dog, Ollie, connecting with her family and friends, and practicing her beadwork. Celeste holds a Bachelor of Business Administration from University of Winnipeg (2018) and is currently working towards a Project Management Certificate from RRC Polytech.
Content/Trigger Warning
Residential schools, Indigenous harm and trauma, colonialism, systemic racism, intergenerational trauma.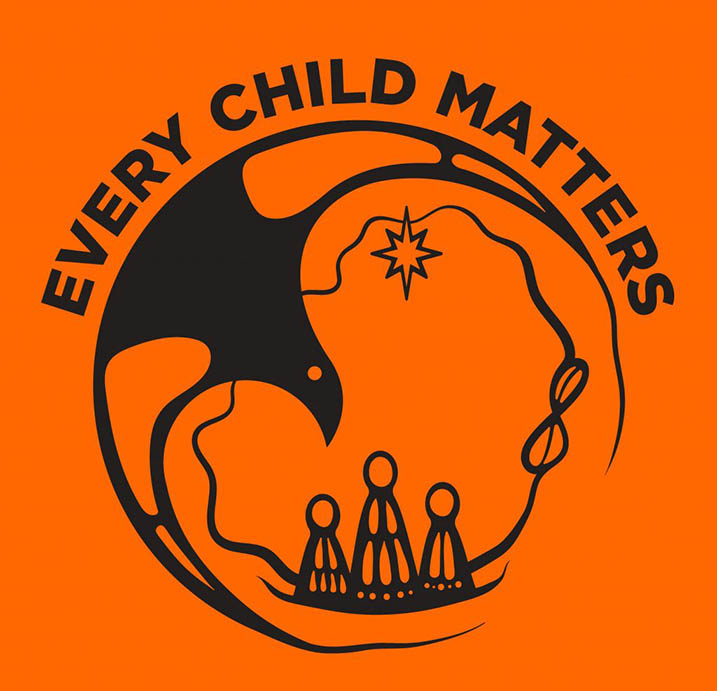 National Day for Truth and Reconciliation
Friday September 30th 2022, National Day for Truth and Reconciliation the NIDA Office remained closed to honour and reflect.
Resources:
Residential school survivors can call the crisis line at 1-866-925-4419.
The Hope for Wellness Help Line is available 24/7 for all Indigenous people at 1-855-242-3310. Online chat is available through Google Chrome.
Details for Indigenous Health Care Professionals attending the 2022 Diabetes Canada/CSEM Professional Conference
As a result of Canada's historic and continued colonial policies, Indigenous people living in Canada face greater health challenges than most, including an increased risk of developing type 2 diabetes. Indigenous peoples are diagnosed with diabetes at a younger age, have more severe symptoms when diagnosed, face higher rates of complications, and experience poorer treatment outcomes.
Diabetes Canada is committed to working alongside Indigenous leaders and groups to help reduce the burden of diabetes in their communities—and we couldn't do it without your support. We would be honoured to host you either in-person at Calgary's Telus Centre or virtually at the 2022 Diabetes Canada/CSEM Professional Conference (Canada's most highly anticipated diabetes-related conference.)
Conference highlights include:
The latest in diabetes care for Indigenous communities
Be the first to find out what's new in the Diabetes Canada Clinical Practice Guidelines
Network with speakers and peers from across the country
Earn continuing education credits
At the conference, delegates will have the opportunity to attend original research presentations and learn from leading experts in diabetes, endocrinology and other related fields.
Join us from November 9 – 12 as we come together to improve the understanding, care and management of diabetes and other endocrine diseases.

Use this complimentary discount code when you register: DCPC22ISCC

Together in care, we can make a difference!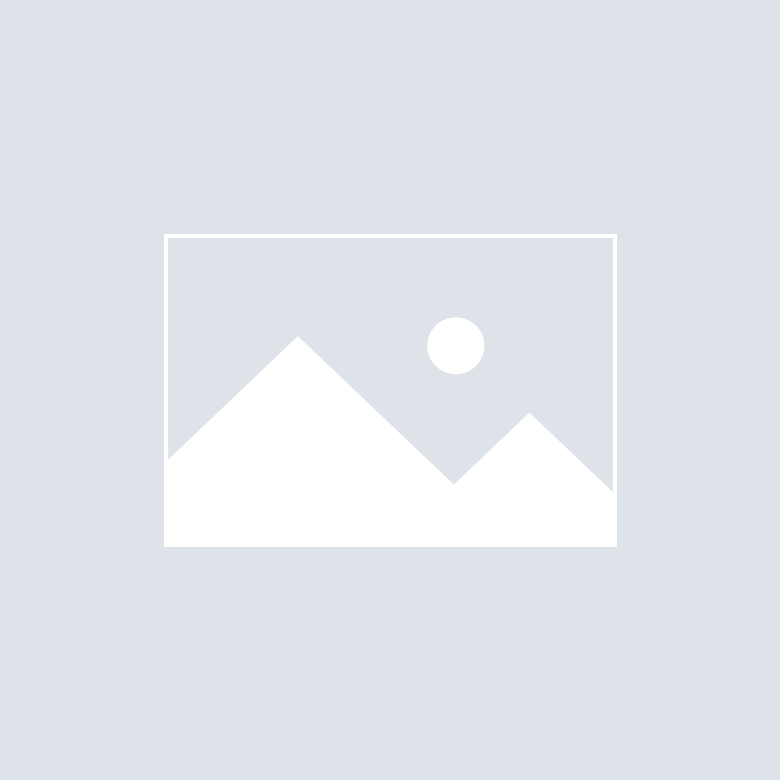 Get Involved
The proceeds from the membership fees and donations go towards funding activities and projects.